Body Shoe™
Bounce™
Our iconic Bounce footbed combined with a custom, 3D-printed heel pod to provide superior, long-lasting cushioning.

Body Shoe™
Flex
Flex and expansion grooves underfoot that allow the shoe to contract and expand with every step, enabling you to move more naturally and comfortably throughout the day.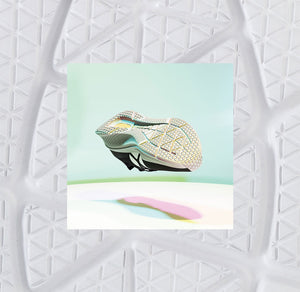 Body Shoe™
Protect
Anti-microbial treatment withing the shoe that helps keep your shoes feeling and smelling fresh.